FUEL is the student ministry of Community Church. It is designed specifically for students in 6th-12th grade. FUEL exists to connect students to Jesus and to each other.
If you spend any time around our church at all, you'll quickly learn one thing: we love students. They're smart. They're funny. They're bold. And they're bursting with potential. We truly believe that the middle and high school students in our midst are world changers in the making.
Meet our Director of Student Ministries
Scott Uhlinger is the Director of Student Ministries at Community Church. He is passionate about leading our students into a growing relationship with Jesus and has been working with students since 1995.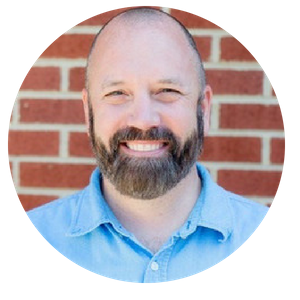 Got a question about student ministries? Fill out the form below to ask Scott a question.